WICC National
If you need a hand we're here for you...
WICC National
Every year our National Sponsors inspire us to continue the fight to end cancer. Thank you!
READ MORE
WICC National
The global day of giving is finally here! Join us for our first year of GivingTuesday today, December 3rd, 2019!
READ MORE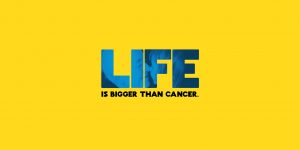 The Canadian Cancer Society (CCS) is the only national charity that supports all people with all cancers in communities across
Read More